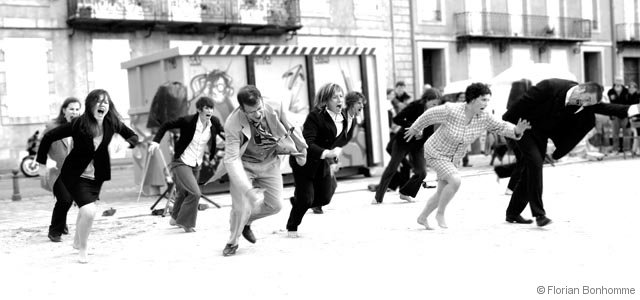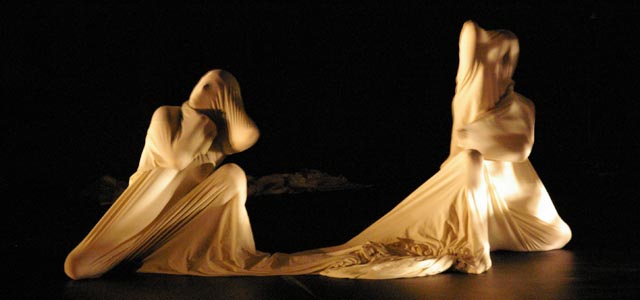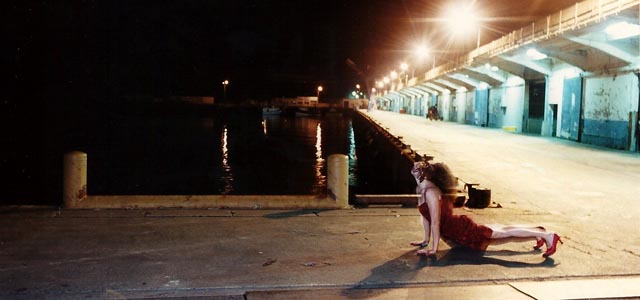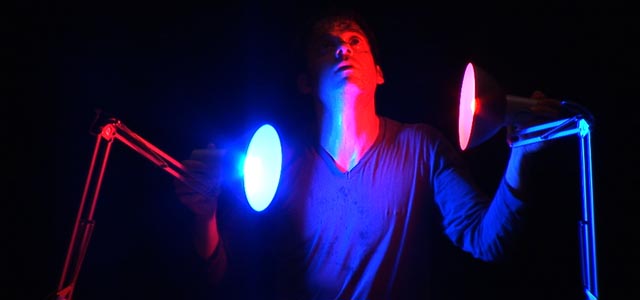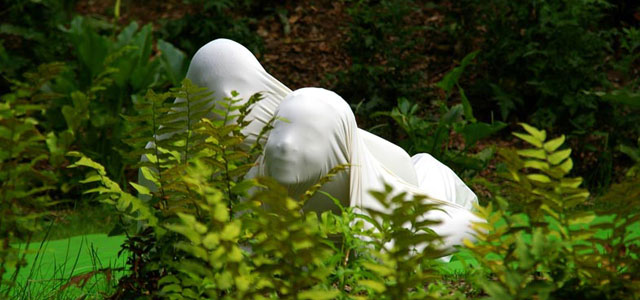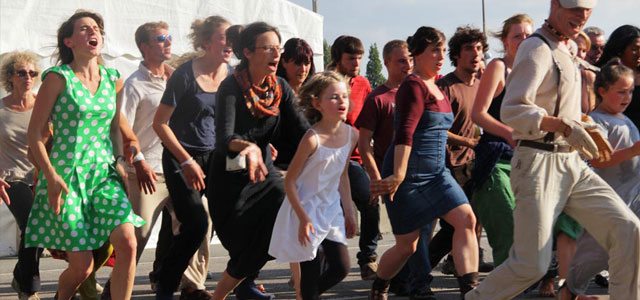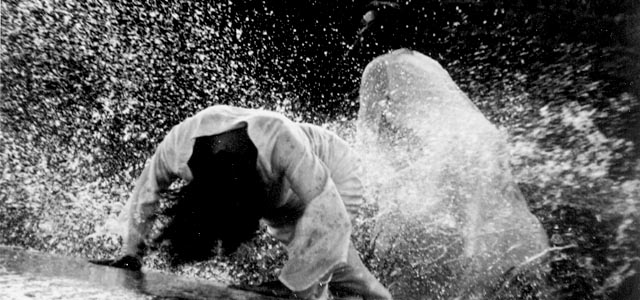 Compagnie Quai des Valses joined IETM network
Compagnie Quai des Valses became a member of IETM network, International Network for Contemporary Performing Arts.
Thanks to the support of Spectacle Vivant en Bretagne, we took part in the IETM plenary meeting in Glasgow, from 4 to 7 November.
On 23 November 2010
…et les autres, live at Aurillac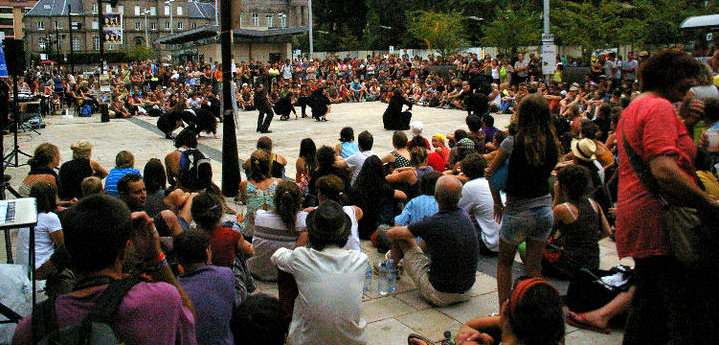 About 2000 people enjoyed the show …et les autres, from 18 to 21 August, at the International Street Theatre in Aurillac, France.
Please check out the video :
On 3 November 2010
Overview of the Company
The english translation for this note is not available so far. We 're working on it...